The Master of Arts in Education program at Augustana is delivered fully online and is offered to those that hold a bachelor's diploma with an emphasis in schooling and are eligible for licensure. More just lately she has edited Discourse and Disjuncture Between the Arts and Larger Education (New York: Palgrave Macmillan, 2016), a collection that features contributions by her former AIE teaching fellows Tiffanie Ting, Ed.M.'02, and Adriana Katzew, Rubén A. Gaztambide-Fernández, Ed.M.'00, Rhoda Bernard, Ed.M.'99; James G. Daichendt, Ed.M.'03; Marit Dewhurst, Ed.M.'03; Courtney Lee Weida, Ed.M.'03, and Steve Seidel, AIE college director.
Marit Dewhurst, Ed.M.'03, the director of art training an assistant professor in art and museum education at City School of New York (CUNY), the place she also directs City Artwork Lab, a neighborhood art schooling program, published her book, Social Justice Art: A Framework for Activist Artwork Pedagogy , with Harvard Education Press in 2014.
After identifying that a lack of entry to the arts was correlated with faculties located in New York's poorest neighborhoods, the town devoted $23 million in further arts funding to rent a hundred and twenty new certified arts lecturers for underserved faculties, elevated funds devoted to coaching arts academics, and increased funding for varsity-based arts facilities.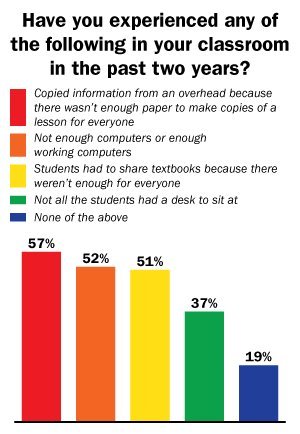 She began with Framing Education as Art: The Octopus Has a Good Day (New York: Teachers College Press, 2005); continued soon thereafter with Why Our Schools Want the Arts (New York: Academics College Press, 2008), Abnormal Gifted Children: The Energy and Promise of Individual Consideration (New York: Teachers Faculty Press, 2010), and Why Our Excessive Faculties Need the Arts (New York: Lecturers Faculty Press, 2012).
With former Harvard Educational Evaluate board member Laura Edwards he co-edited a special HER arts-education challenge, Expanding Our Vision for the Arts in Education (Cambridge, Mass: Harvard Training Publishing Group, 2013), that featured work by AIE grads Rubén A. Gaztambide-Fernández, Ed.M.'02; Marit Dewhurst, Ed.M.'03; Lauren M. Jobson-Ahmed, Nicholas Monzi, and Sara Straubel, all Ed.M.'thirteen; AIE faculty director Steve Seidel; and AIE program administrator Scott Ruescher.